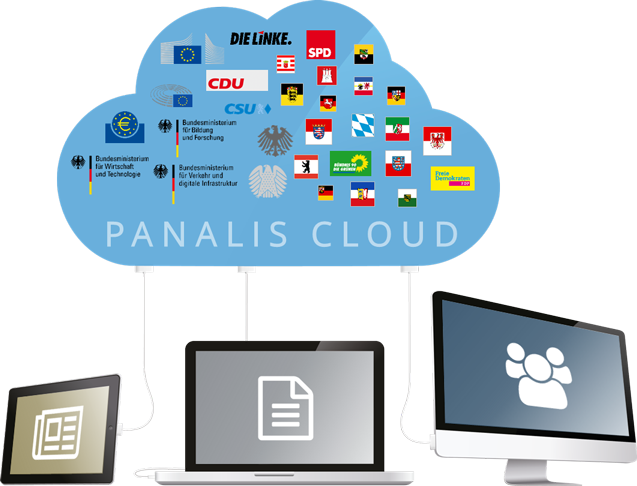 Trial versions and offers on products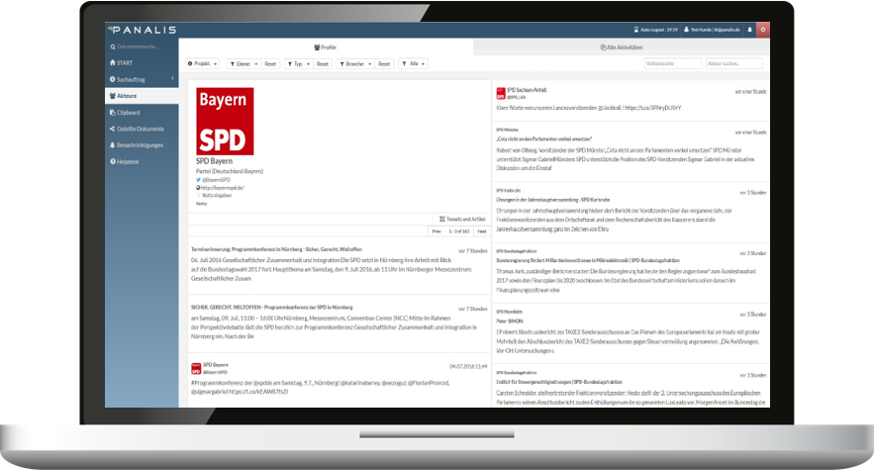 A leading Policy Monitoring Software for political and regulatory issues. Reliable information, analyzes and reports.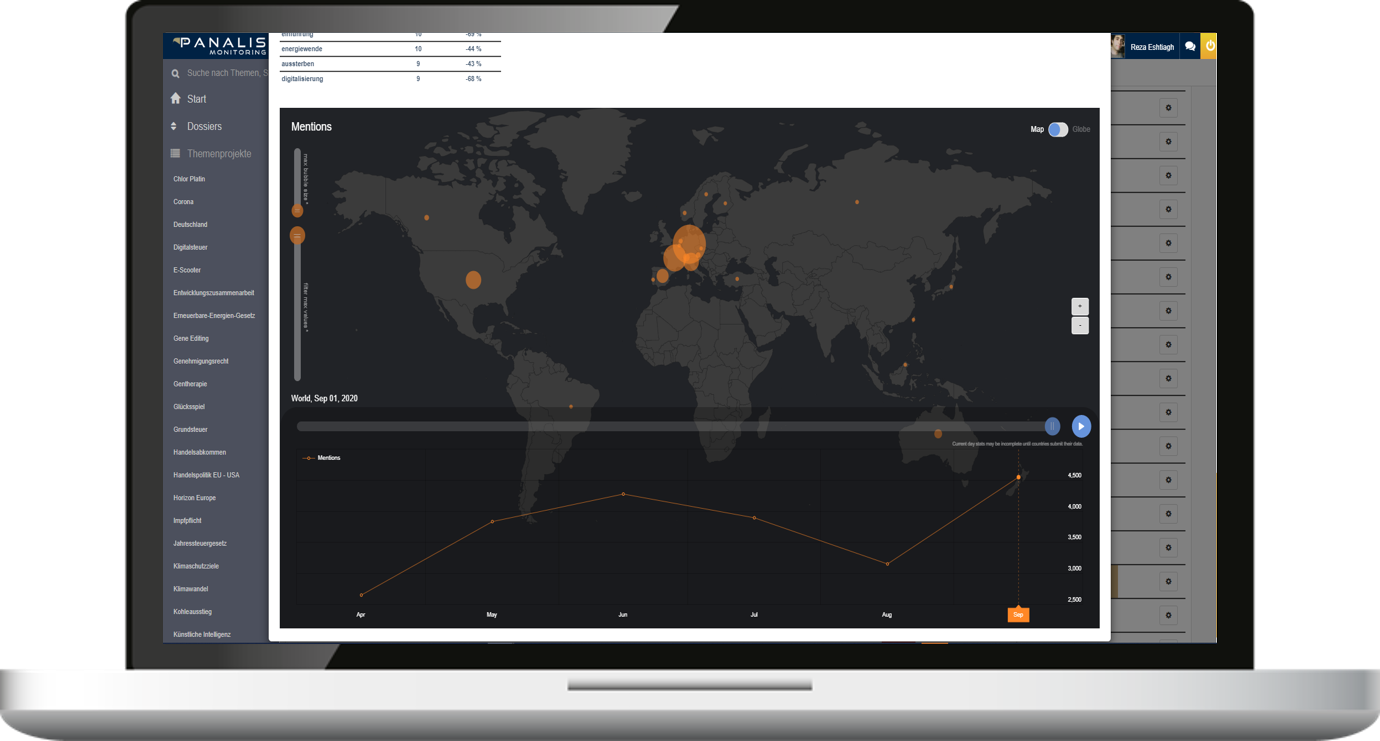 Plan with intelligent analyzes based on Big Data and Identification of issues and risks.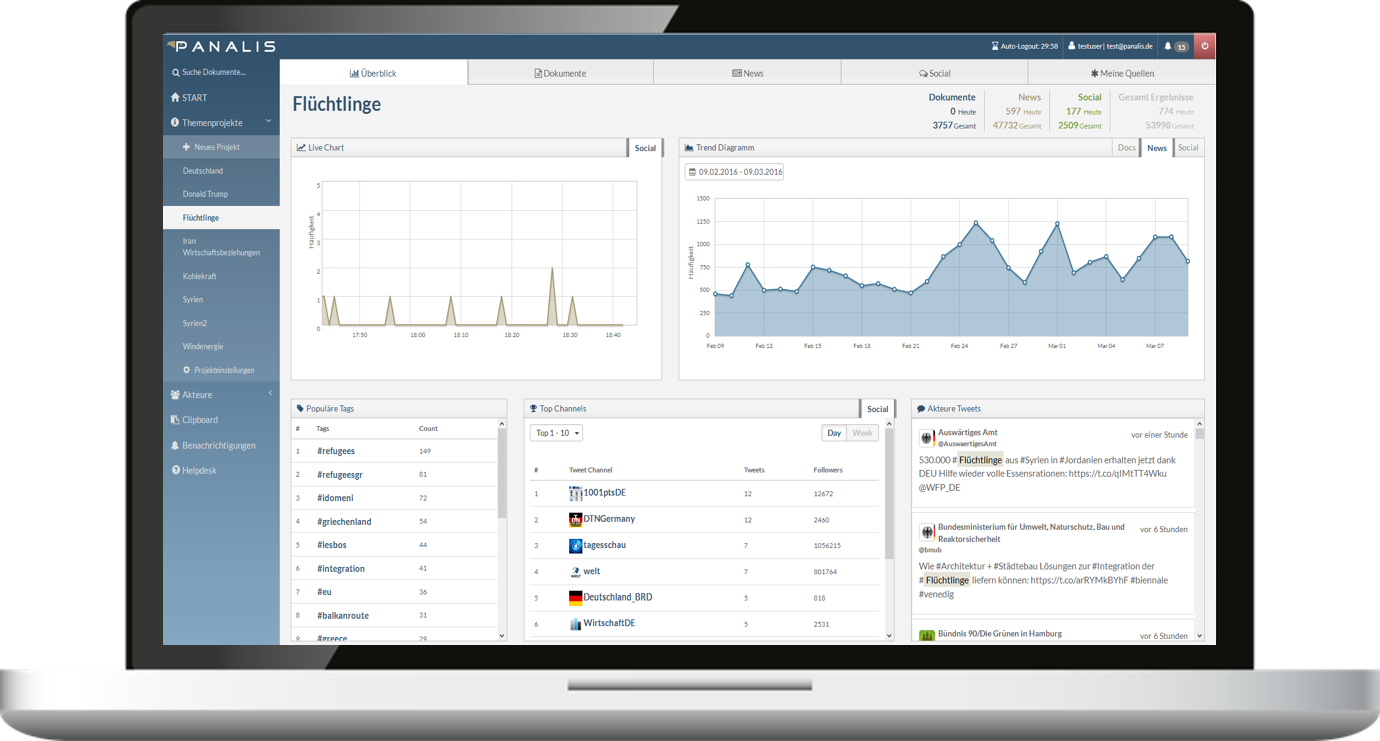 Infinite possibilities of advanced analytics. With our adaptive dashboards you can have access on customized solutions.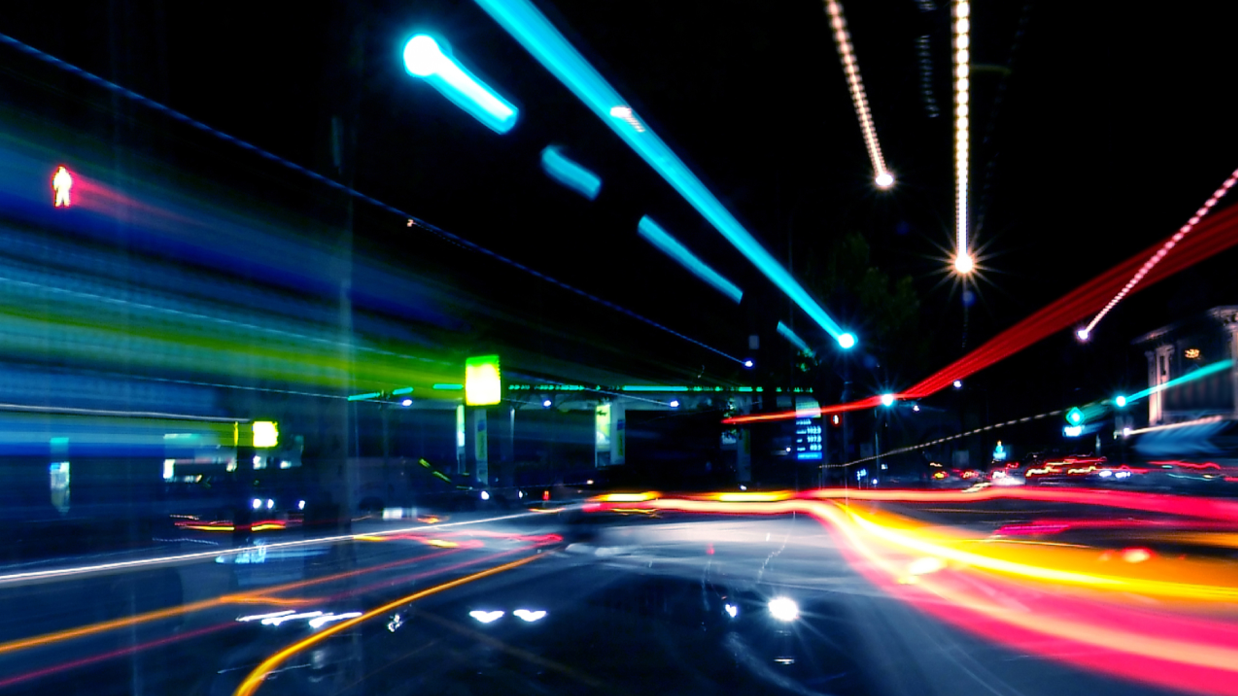 PANALIS Monitoring Professional
Innovative Policy Monitoring based on the leading database in Europe. Over 250,000 sources, report and alert functions.
10% discount for the Professional Edition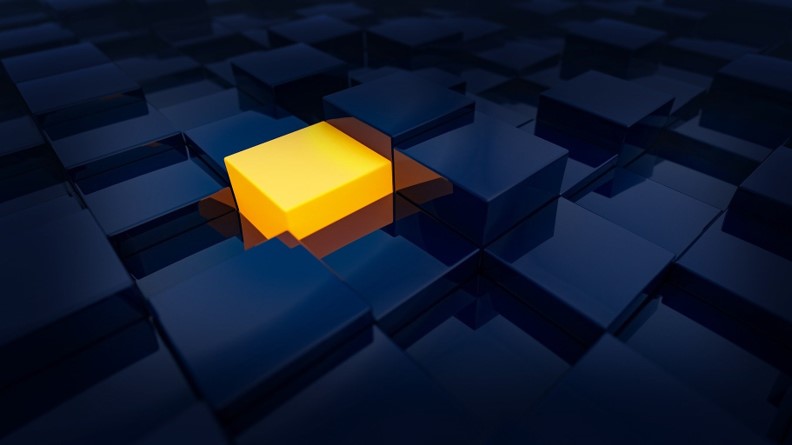 Agnoscis Analytics
Track the entire organizational environment with a powerful tool and prevent political, regulatory and economic risks.
15% discount for entry with the world first..
Identify and create topics of your interest. Analysis and Collaboration all in one platform.
PANALIS Policy Monitoring creates an environment with your requirements and simplifies your working processes. You will profit from a significant increase in efficiency with our intelligent algorithms. PANALIS is more than just a software for political monitoring.
Political Intelligence Solutions
Public Affairs Automation – Gain exclusive insights with summaries and predictive analytics
POLITICAL INTELLIGENCE
A targeted summary of your issues

Easy Outline
Weekly updated information, provided by topic experts, individually to your existing topic project.

Connection to reports and trends
Use the power of PANALIS Monitoring and integrate management summary ALPHA into your existing system.

Smart evaluation of your stakeholders
Gain comprehensive insight into a variety of parliamentary, pre-parliamentary, and media sources.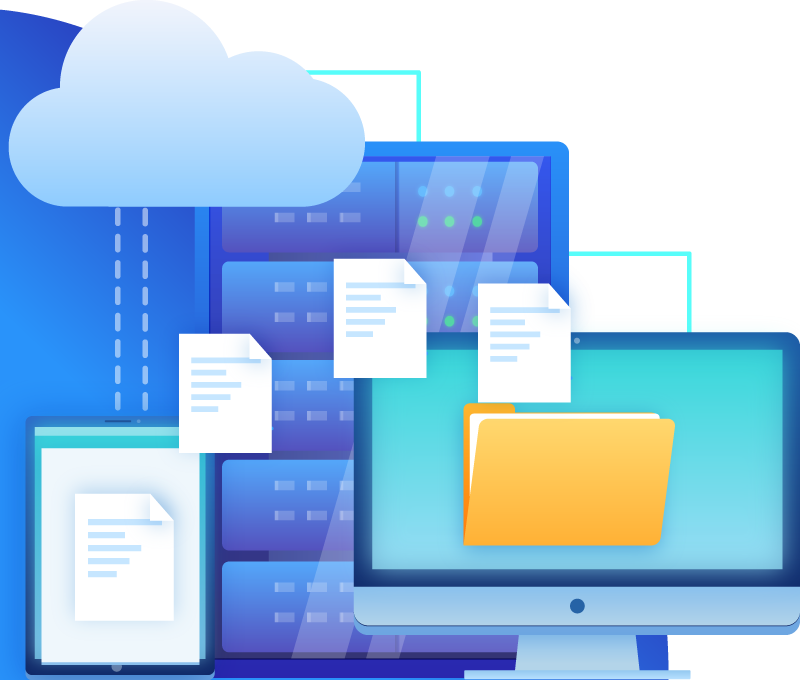 PANALIS simplifies your access to daily publications from your most important sources. You personalize your search , then PANALIS selects the results precisely according to your preferences.
Information that is entirely relevant. Delivered intelligently on a daily basis.
Learn about PANALIS´dynamic solutions that can help you work smarter and improve your way of work.