About PANALIS Solutions
PANALIS Solutions offers a digital complete solution for public affairs management, from Monitoring to Analysis to Stakeholder Management. Our database contains more than 20 million records from 15,000 sources – and continues to grow every day. With currently 12 employees, we serve more than 40 customers at locations in the German-speaking area and in Brussels.
Vision

Our vision is to deliver groundbreaking digital solutions to the political decision-making Management. The trust of our customers in the services of PANALIS Solutions is important to us, as well as the trustworthiness of the sources evaluated by us. Every day, we provide our customers with information, analyzes and tools with high utility value.
PANALIS Solutions was founded by Reza Eshtiagh, Zafar Khan and Konstantin Psouroukis. Reza Eshtiagh, Zafar Khan and Thomas Zimmerling form the management, which is supported by a team of IT specialists, sales experts and political analysts.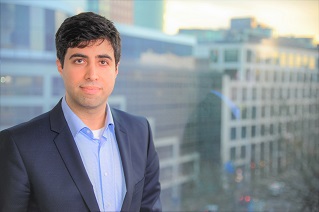 Reza Eshtiagh
Managing Director Operations & Business Development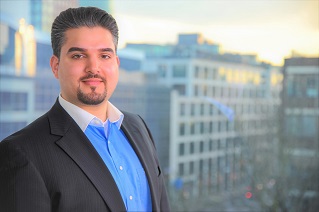 Zafar Khan
Managing Director Finance & Administration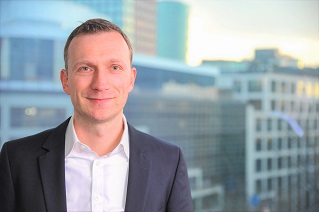 Thomas Zimmerling
Managing Director Communikation & Marketing
Our sales department is at your disposal in Berlin and Frankfurt am Main!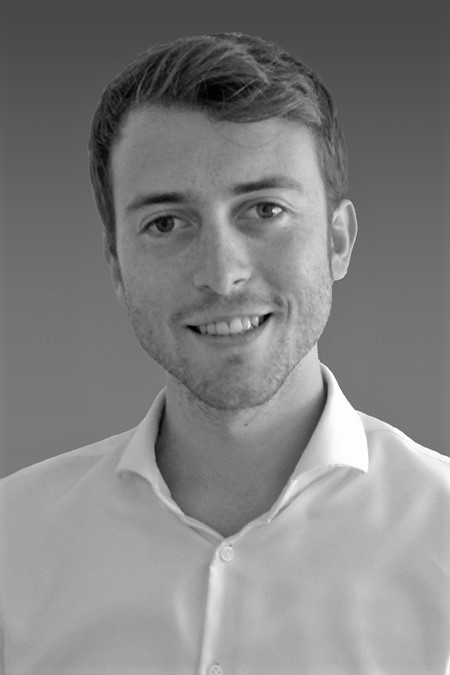 Victor Oswalt
Office Frankfurt
Phone: +49 (0)69 153 22 76 – 25
Email: victor.oswalt@panalis.de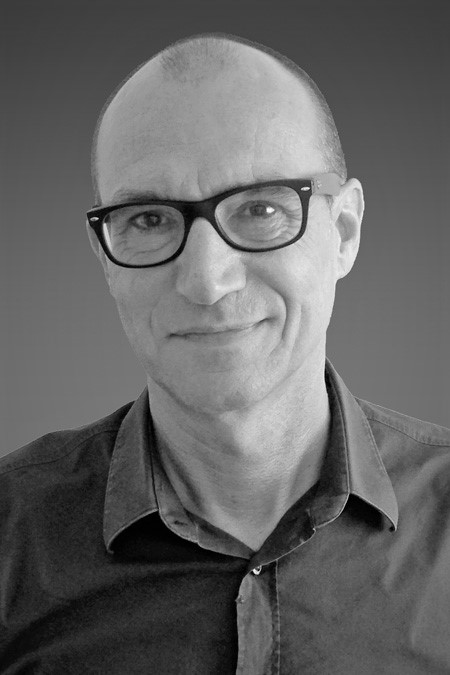 Ralf Wohlleben
Office Frankfurt
Phone: +49 (0)69 153 22 76 – 24
Email: ralf.wohlleben@panalis.de