We are committed to the success of every customer..

About PANALIS
Career Page
INTERNATIONAL SUPPORT?
+49 (0)69 153 22 76 – 0
We help our customers to discover new ways.
We at PANALIS Solutions offer digital stand-alone solutions for public affairs management, from Monitoring and Risk Analysis to Stakeholder Management & Collaboration. Our database contains more than 120 million records from over 250,000 sources – and continues to grow every day. We serve a large number of customers at locations in Europe.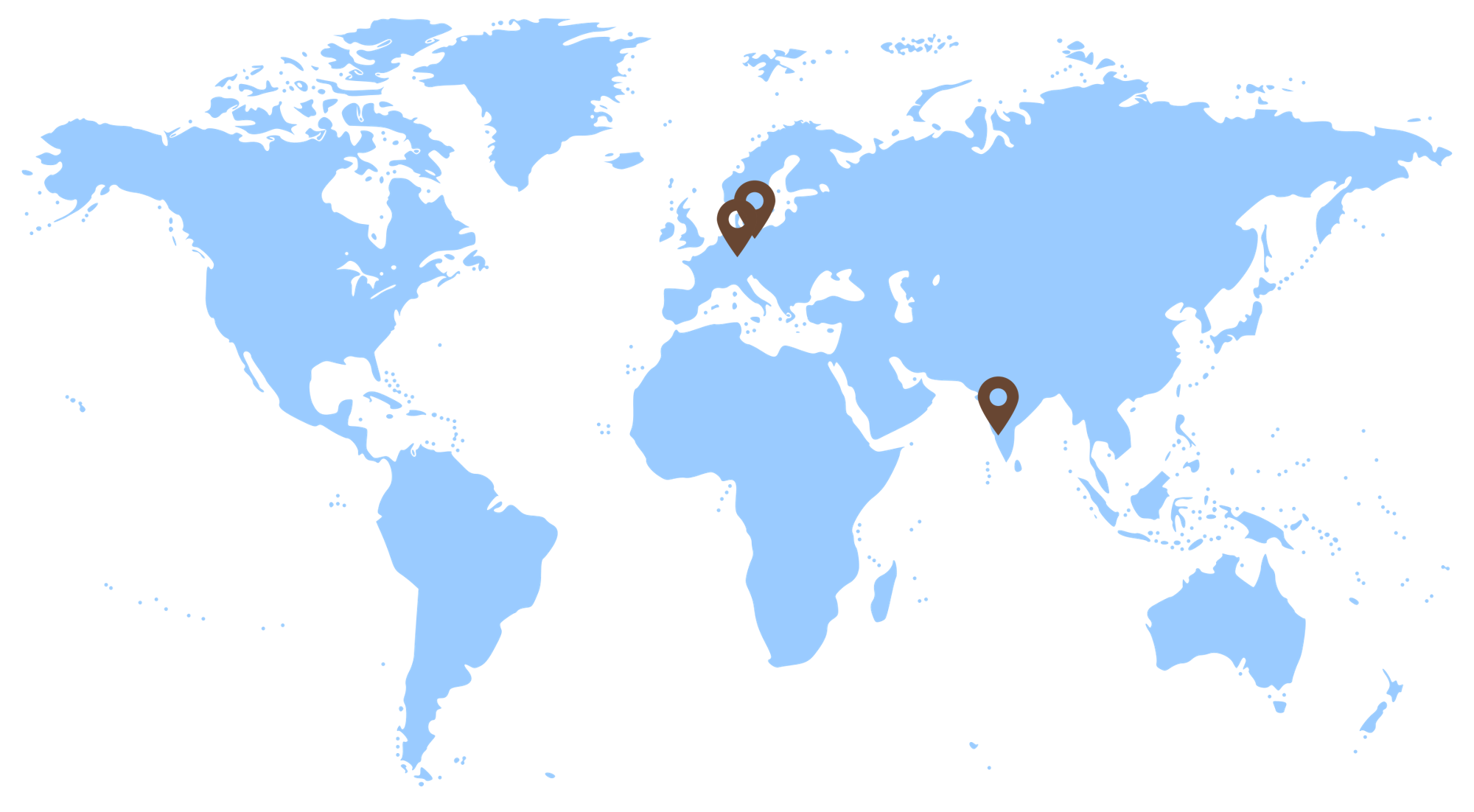 With our international development team, we have been working around the clock for your success since 2015 and develop innovative solutions to gain more knowledge from data.
German Startup going global!
As a pioneer in the use of Big Data in a political and regulatory context, PANALIS Solutions offers its customers the advantages of evaluating large amounts of data. In addition, qualitative evaluations can be carried out using the smart data approach – with access to global resources.
We develop our products in an agile manner and are in contact with our customers in order to enable an optimal user experience. Arrange an

appointment

with our Product Management to learn more.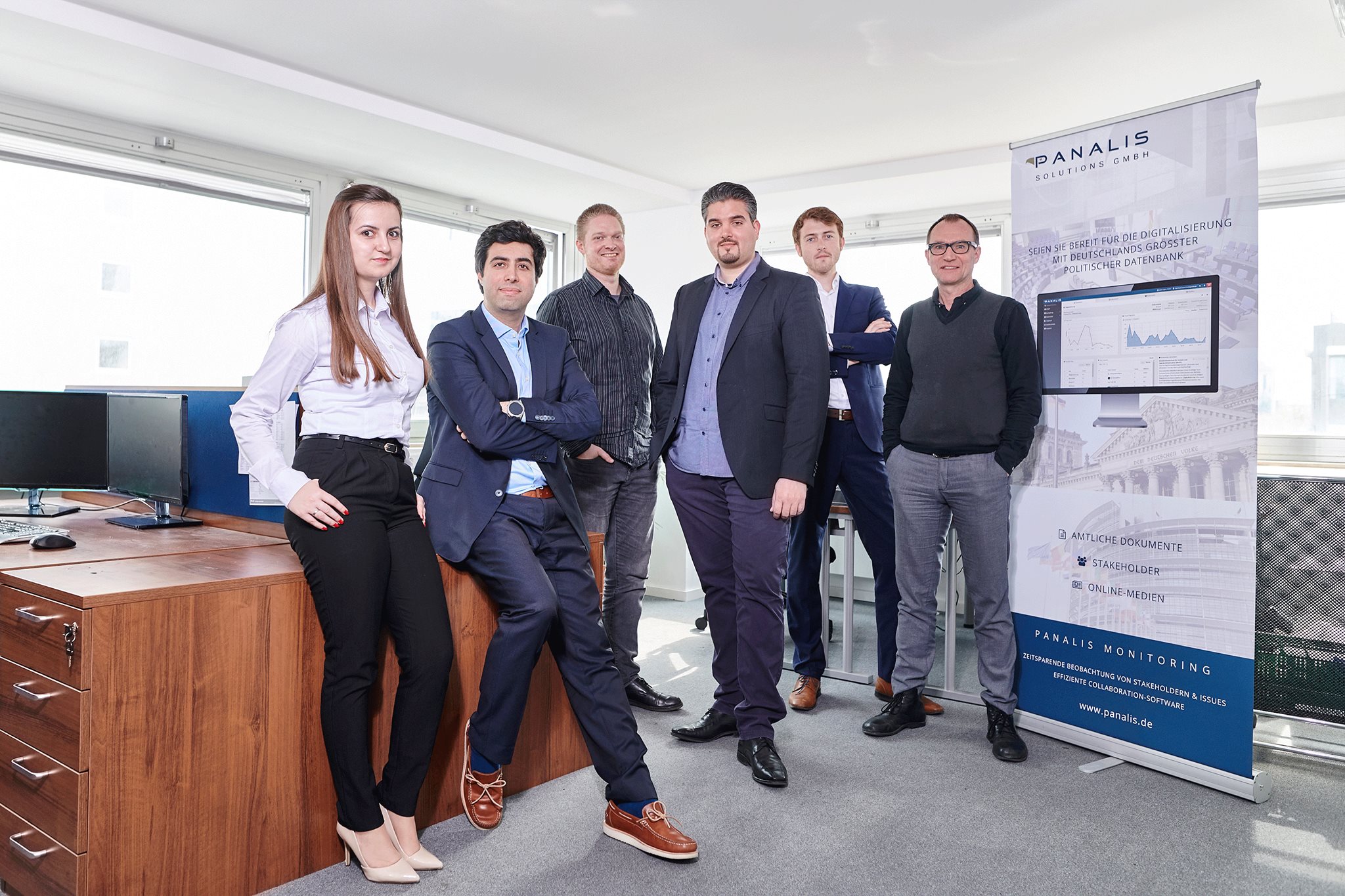 Business Development Management
Sinan Müller-Karpe
Director Business Development
Berlin / International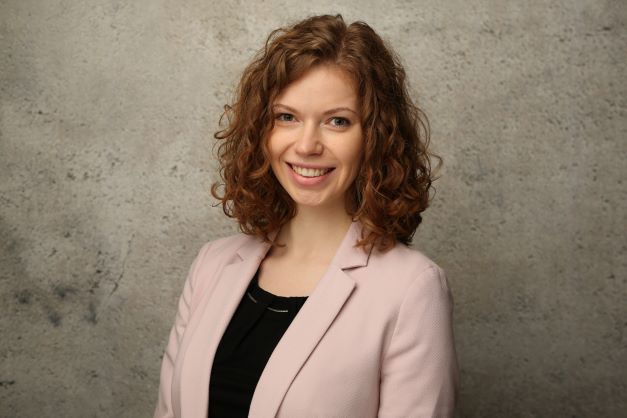 Samantha Hickl
Senior Political Analyst
Frankfurt am Main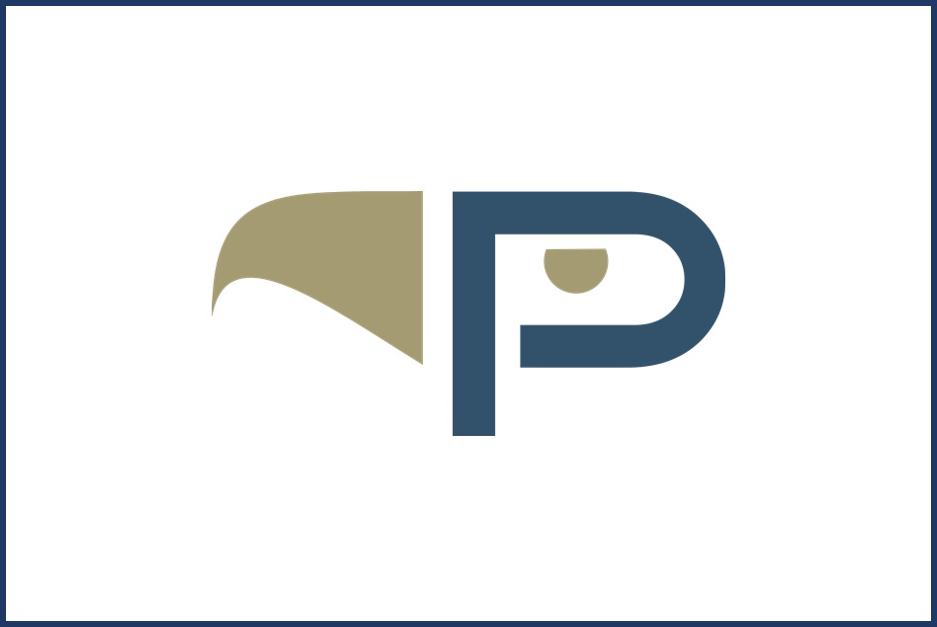 Valentin Farnung
Political Analyst
Frankfurt am Main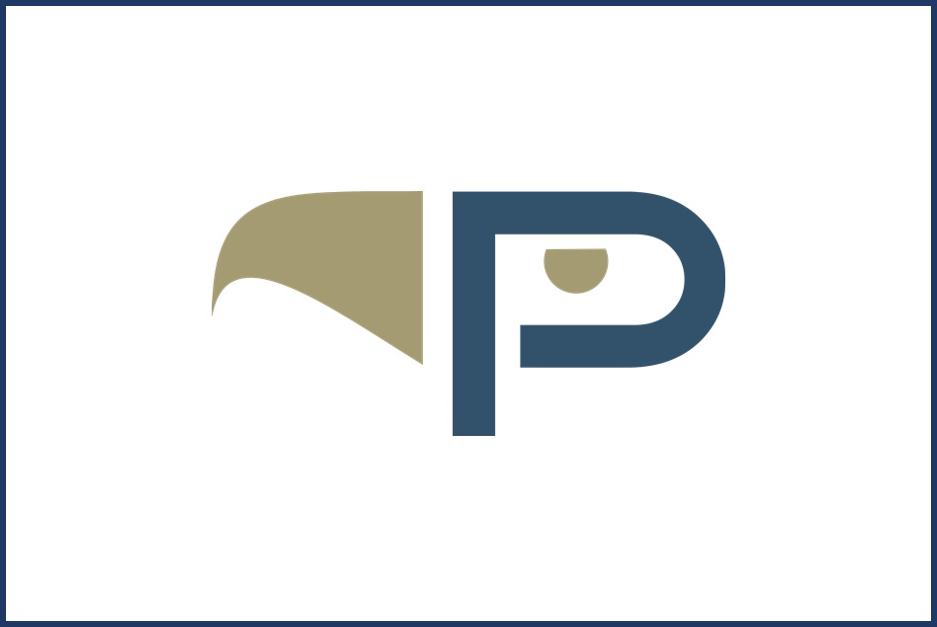 Tara Scholz
Political Analyst
Frankfurt am Main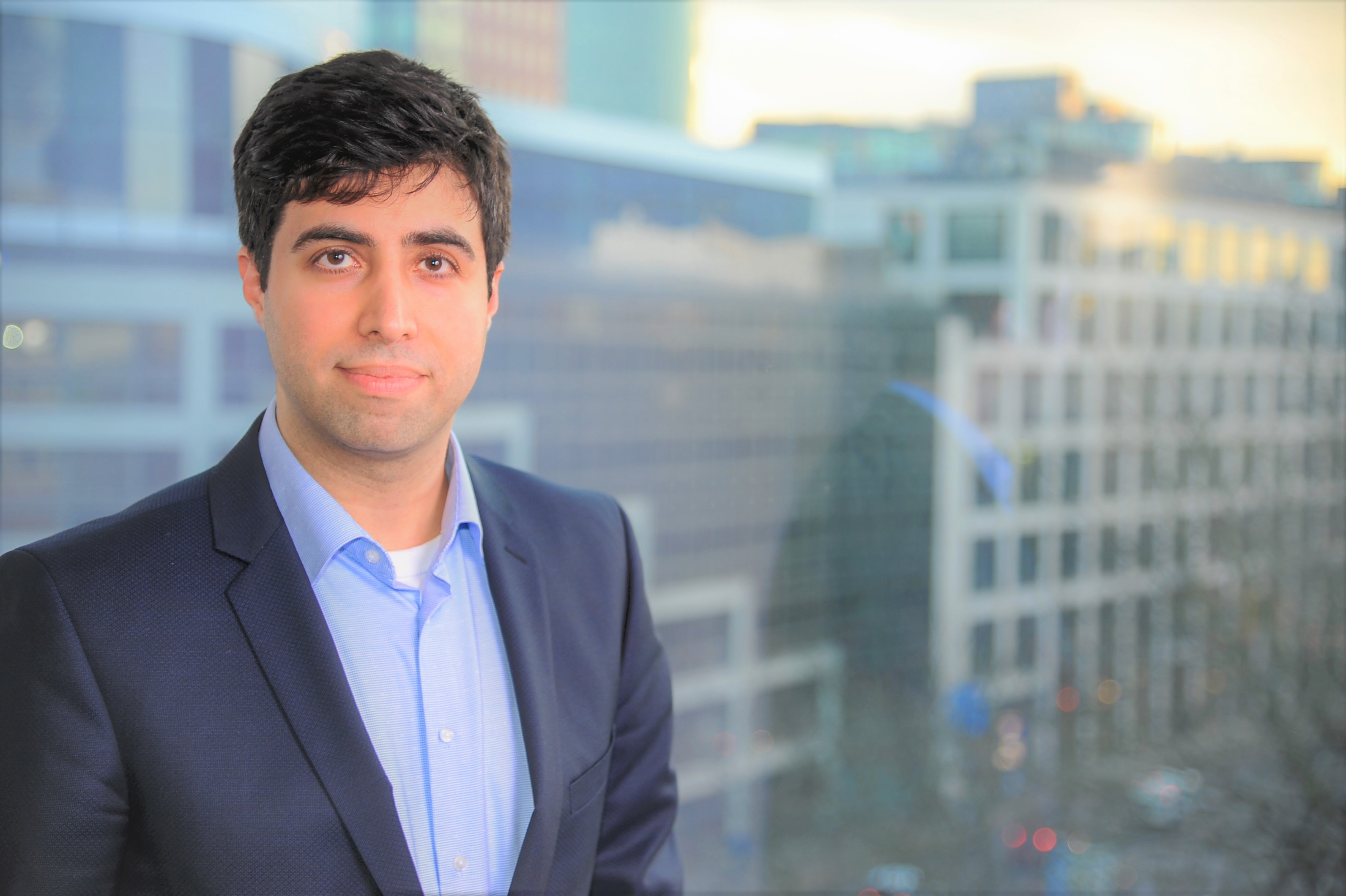 Reza Eshtiagh
Co-Founder & Managing Partner
Frankfurt am Main / International
Reza is Co-Founder and Managing Partner. Reza is political Scientist and also studied law and economics in Frankfurt. He is responsible for Operations. He worked in specialized Political and Management Consultancies, combining specialist political experience with innovative technologies.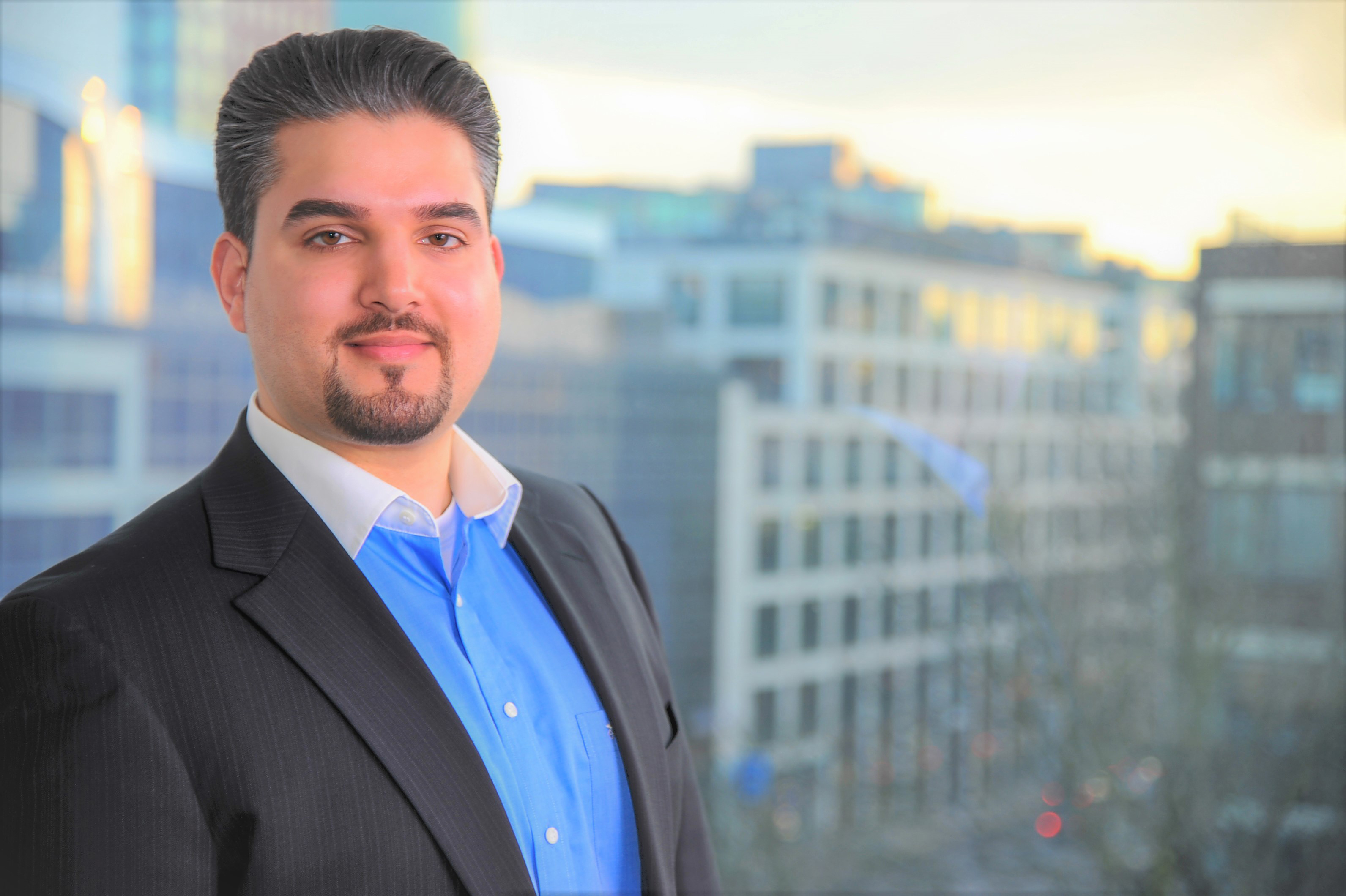 Zafar Khan
Co-Founder & Managing Partner
Frankfurt am Main / International
Zafar is Co-Founder and Managing Partner of PANALIS. He is responsible for Administration and Finance. In Real Estate Asset Management, he was involved with clients in digitization projects. The projects focused on quality management and document management systems.
The foundation of PANALIS consists of social responsibility. We advocate the democratic rule of law and a united Europe. As an independent technology provider, we are committed to compliance with all legal standards in our industry and to professionalization in the field of public affairs.
We are also committed to a friendly start-up policy.