About PANALIS Solutions
PANALIS Solutions offers a digital complete solution for public affairs management, from Tracking to Analysis to Stakeholder Management. Our database contains more than 80 million records from 250,000 sources for Europe – and continues to grow every day.
The foundation of PANALIS consists of social responsibility. We advocate the democratic rule of law and a united Europe. As an independent technology provider, we are committed to compliance with all legal standards in our industry and to professionalization in the field of public affairs.
We are also committed to a friendly start-up policy.
Innovations are made by humans!
Our team continues to grow. Be part of this success story. Apply here.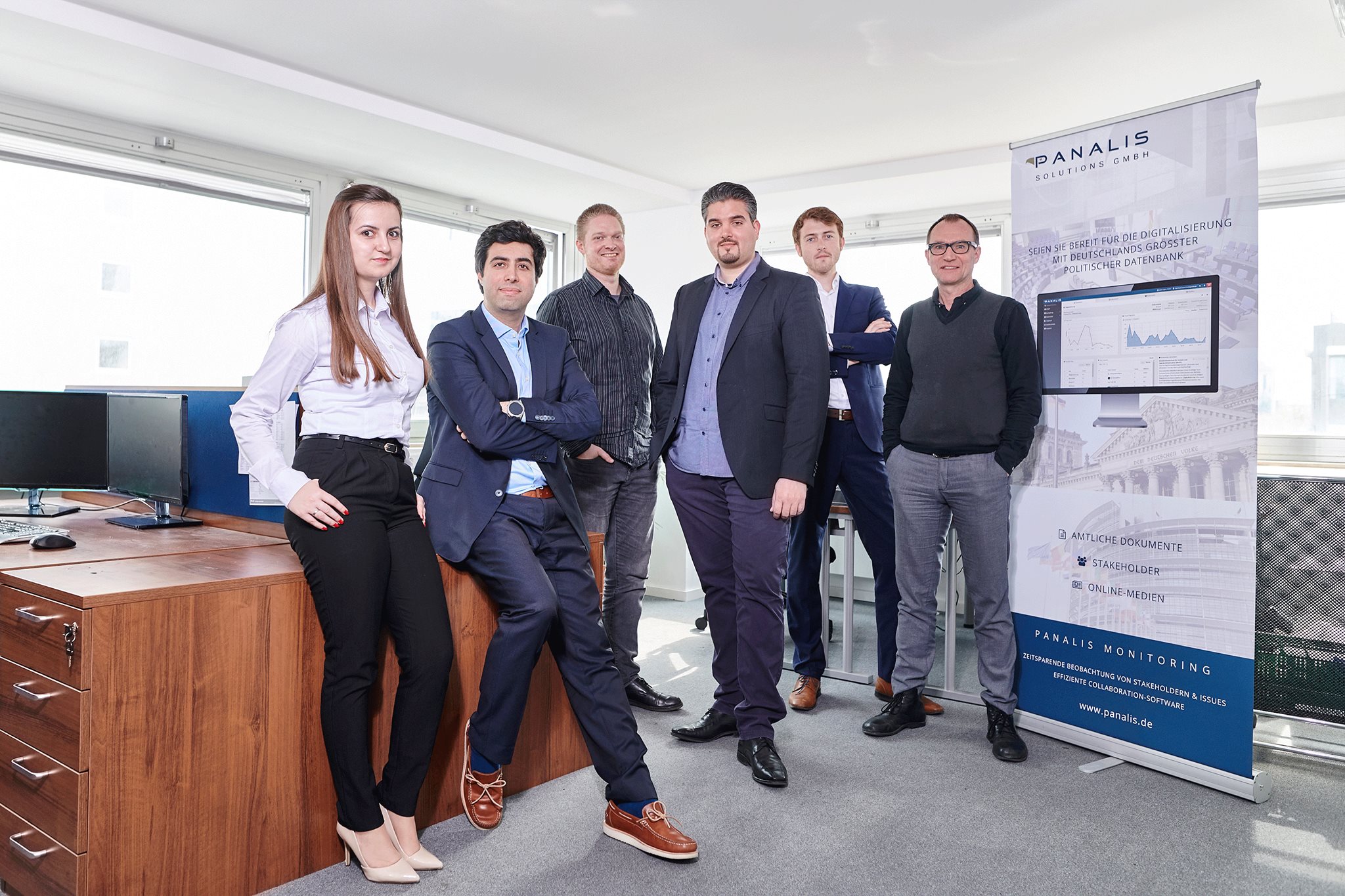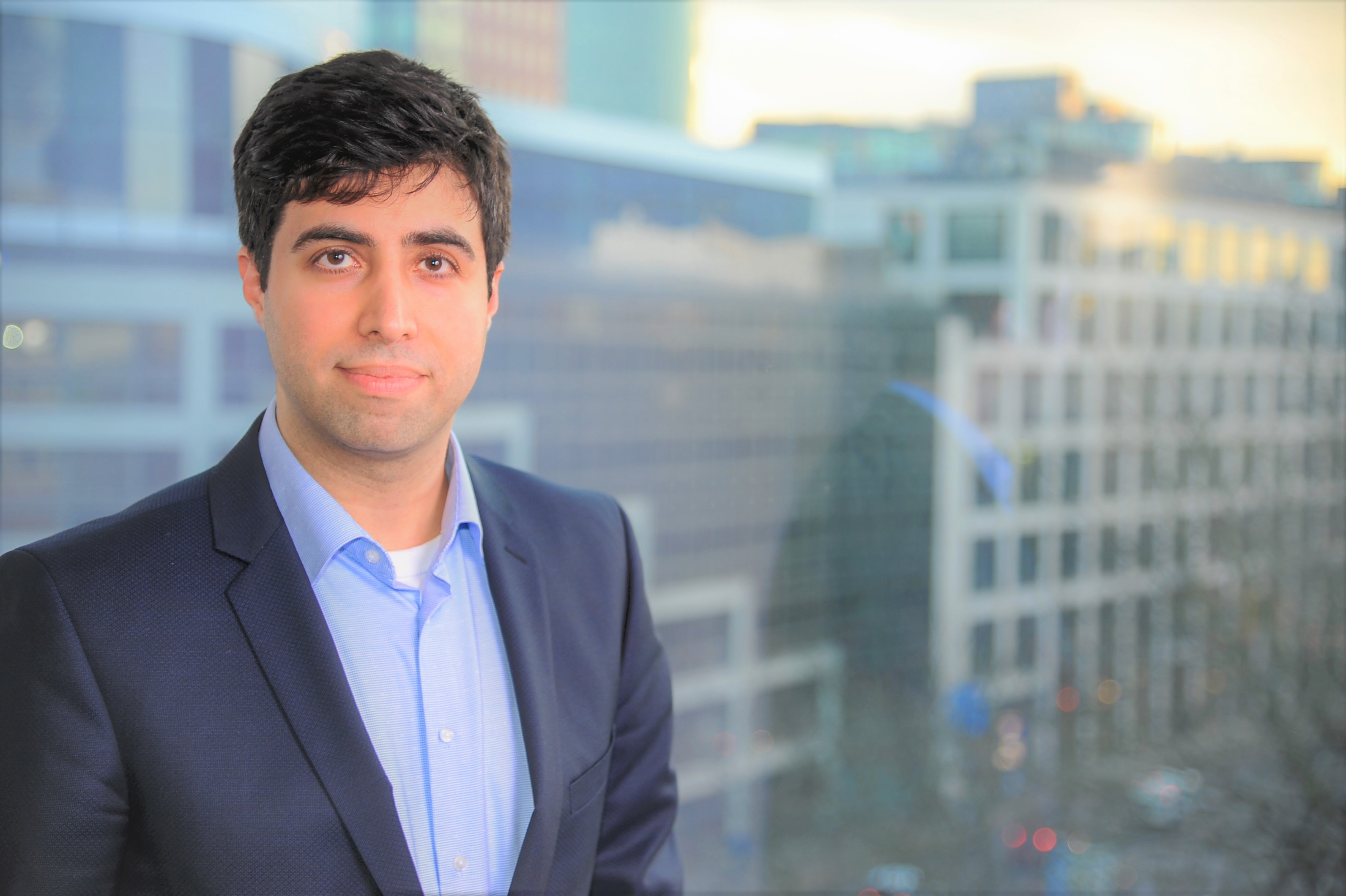 Reza Eshtiagh
Co-Founder & Managing Partner
Frankfurt am Main
Reza is Co-Founder and Managing Partner. Reza is political Scientist and also studied law and economics in Frankfurt. He is responsible for Operations. He worked in specialized Political and Management Consultancies, combining specialist political experience with innovative technologies.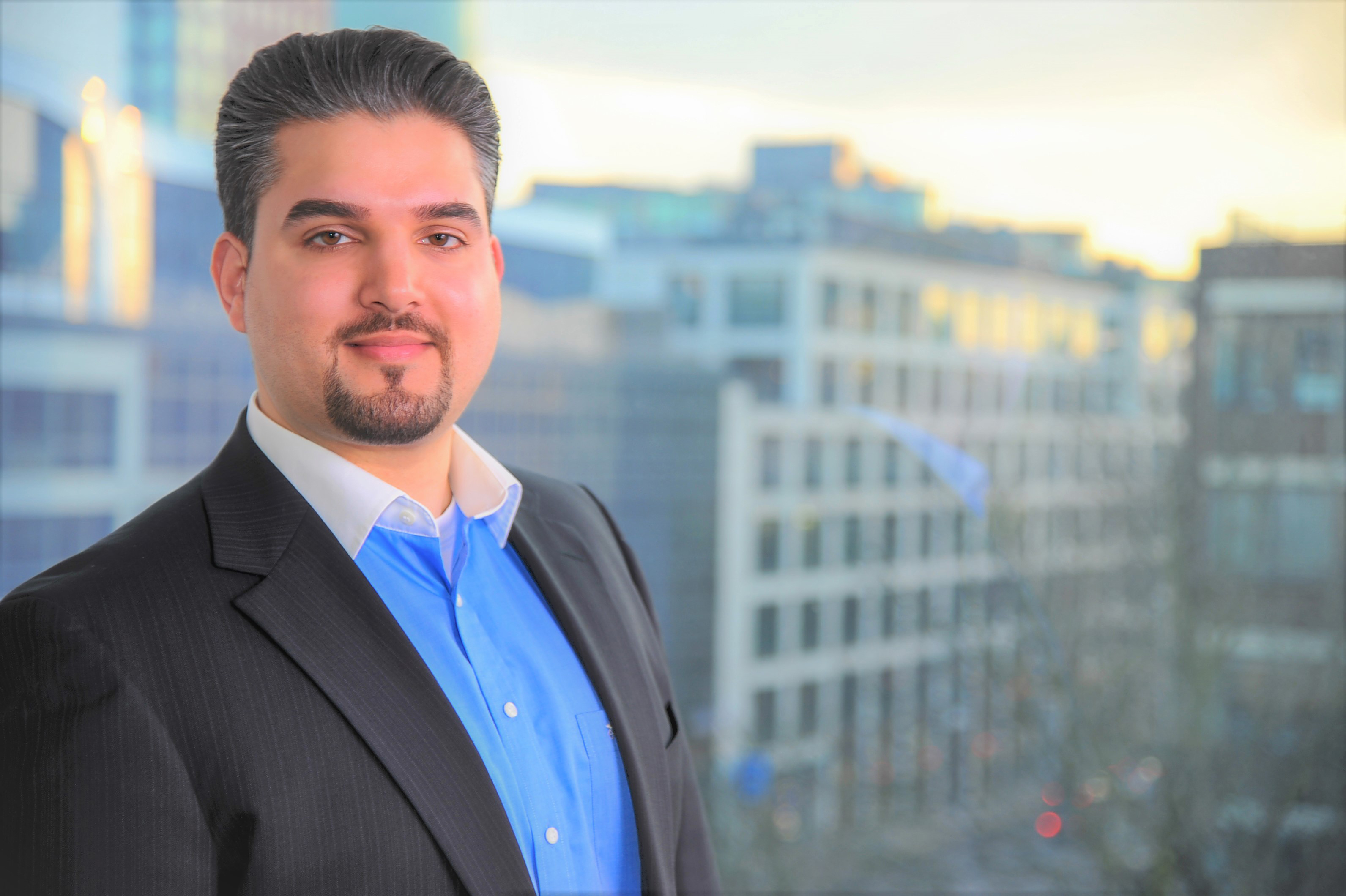 Zafar Khan
Co-Founder & Managing Partner
Frankfurt am Main
Zafar is Co-Founder and Managing Partner of PANALIS. He is responsible for Administration and Finance. In Real Estate Asset Management, he was involved with clients in digitization projects. The projects focused on quality management and document management systems.
Sinan Müller-Karpe
Director Business Development D/A/CH
Berlin
Sinan Müller-Karpe studied International Relations and EU-Public Management in Marburg and Berlin. In Berlin and Brussels, he gained experience in the field of association management, stakeholder dialogues and public sector services. At PANALIS, he is responsible for Business Development in the DACH Region as Director Business Development.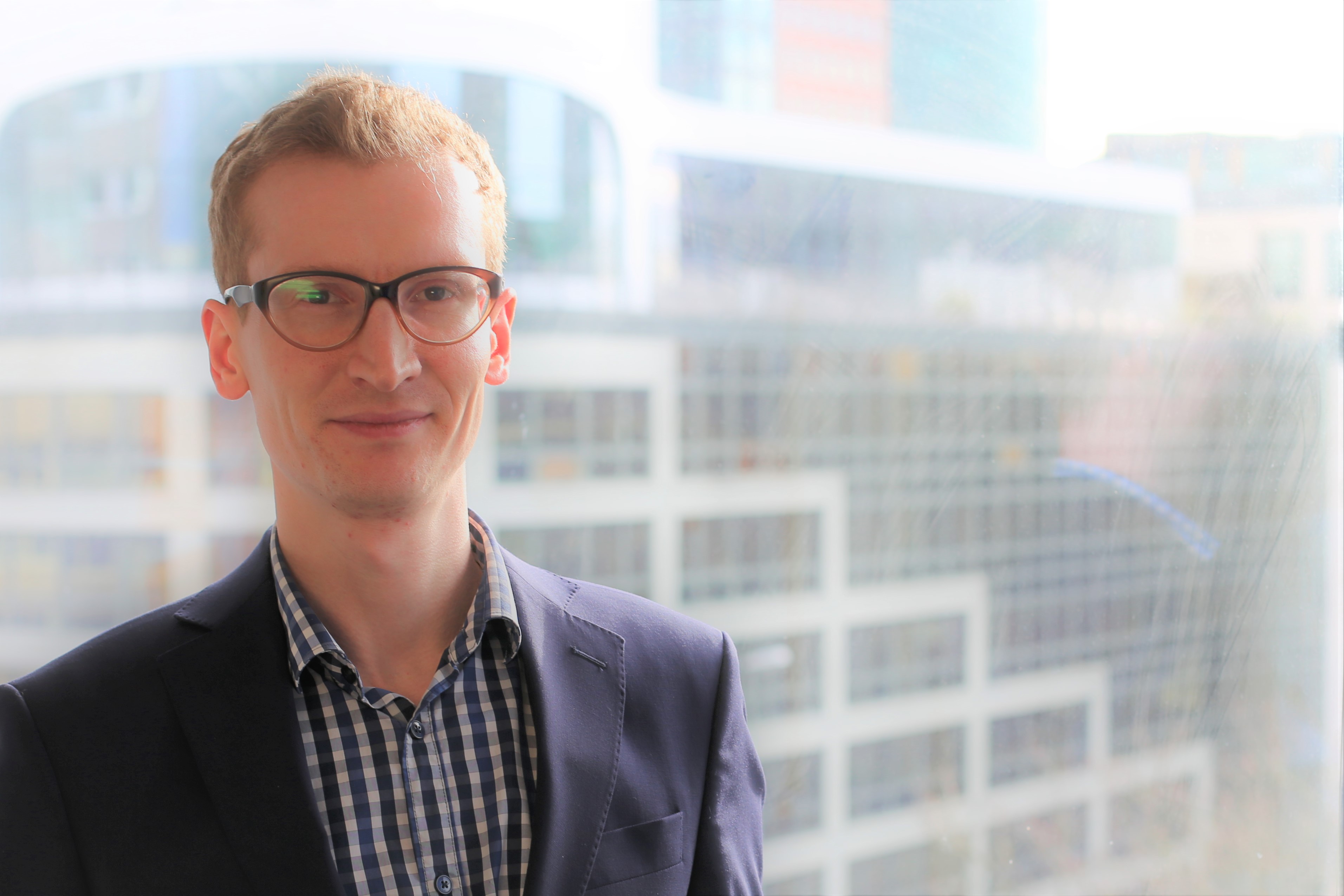 Andreas Kaiser
Business Development Manager D/A/CH
Berlin
Andreas Kaiser is responsible for business development activities in the DACH region. Prior to joining PANALIS, Andreas worked at the intersection between the public and private sector. His projects dealt with research and analysis as well as with marketing and sales in education management. Andreas holds a master's degree in political science.