#1 Solution for Issue, Stakeholder & Risk relevant Use Cases in Europe
The Political Intelligence Platform
US Policy Monitoring
Stakeholder Management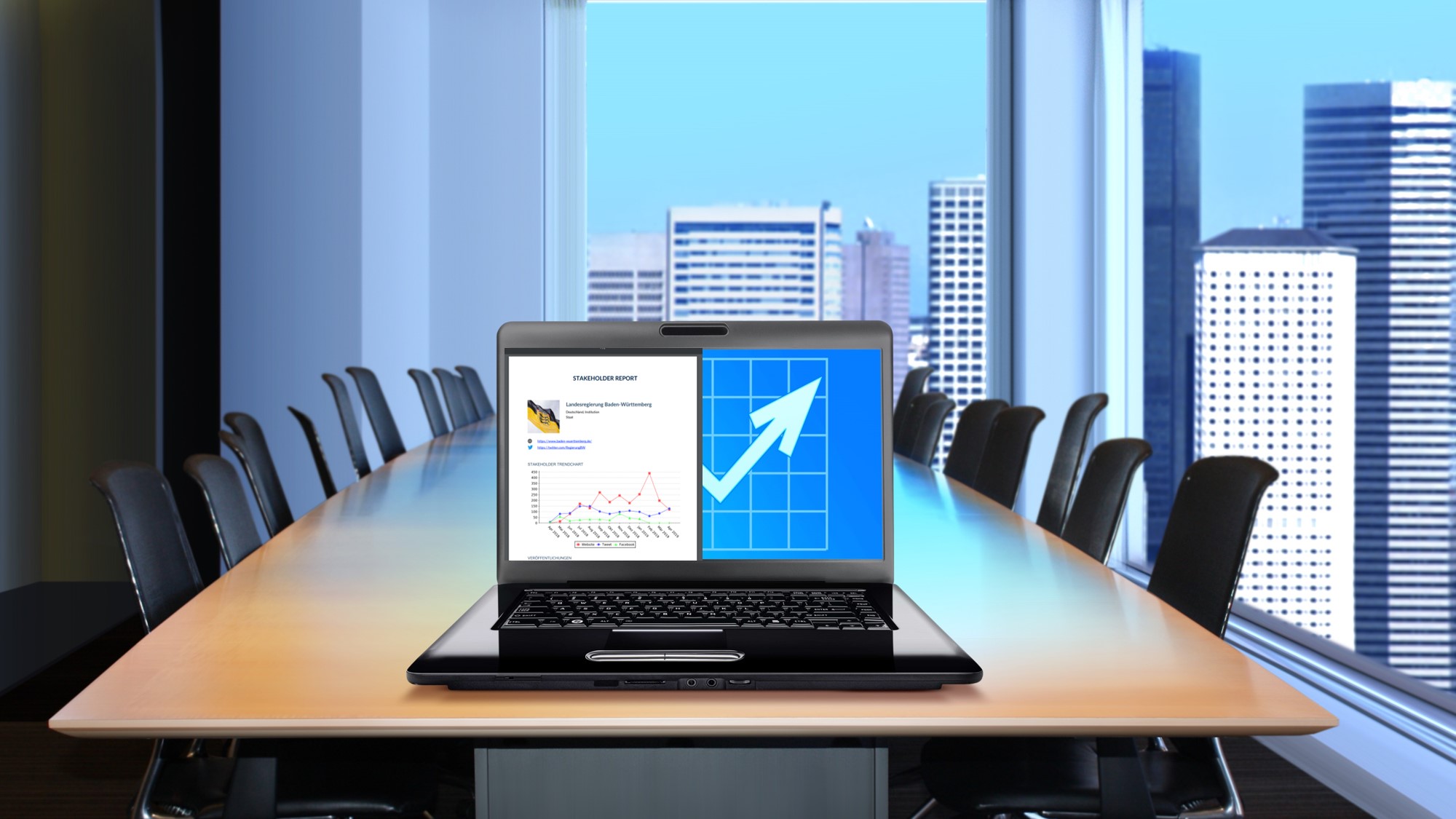 No time for your own research? With Management Summary you get all relevant information in weekly reports.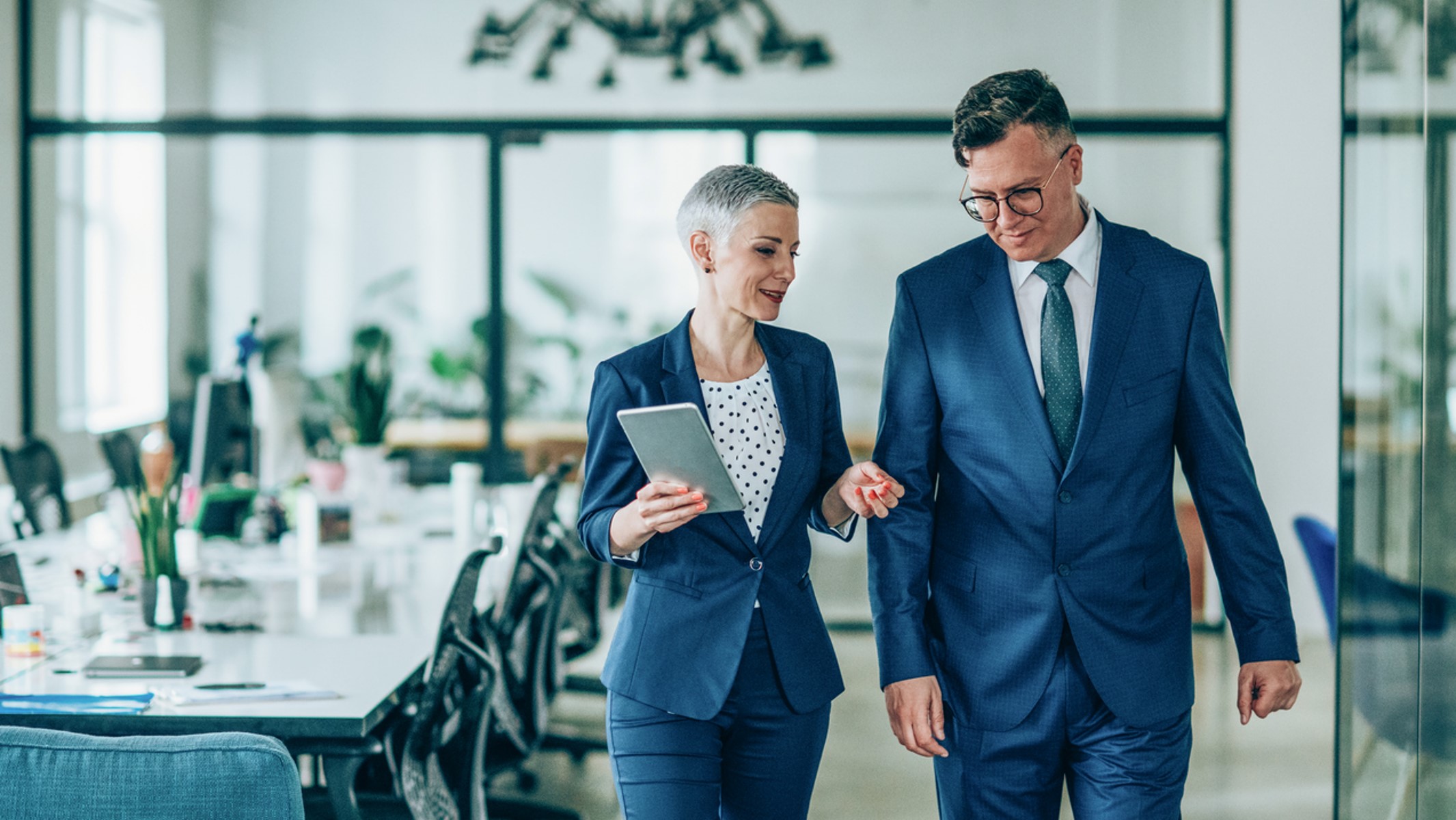 Your professional all-in-one solution for the early detection of issues and laws including monitoring and contact management as well as individualized reports.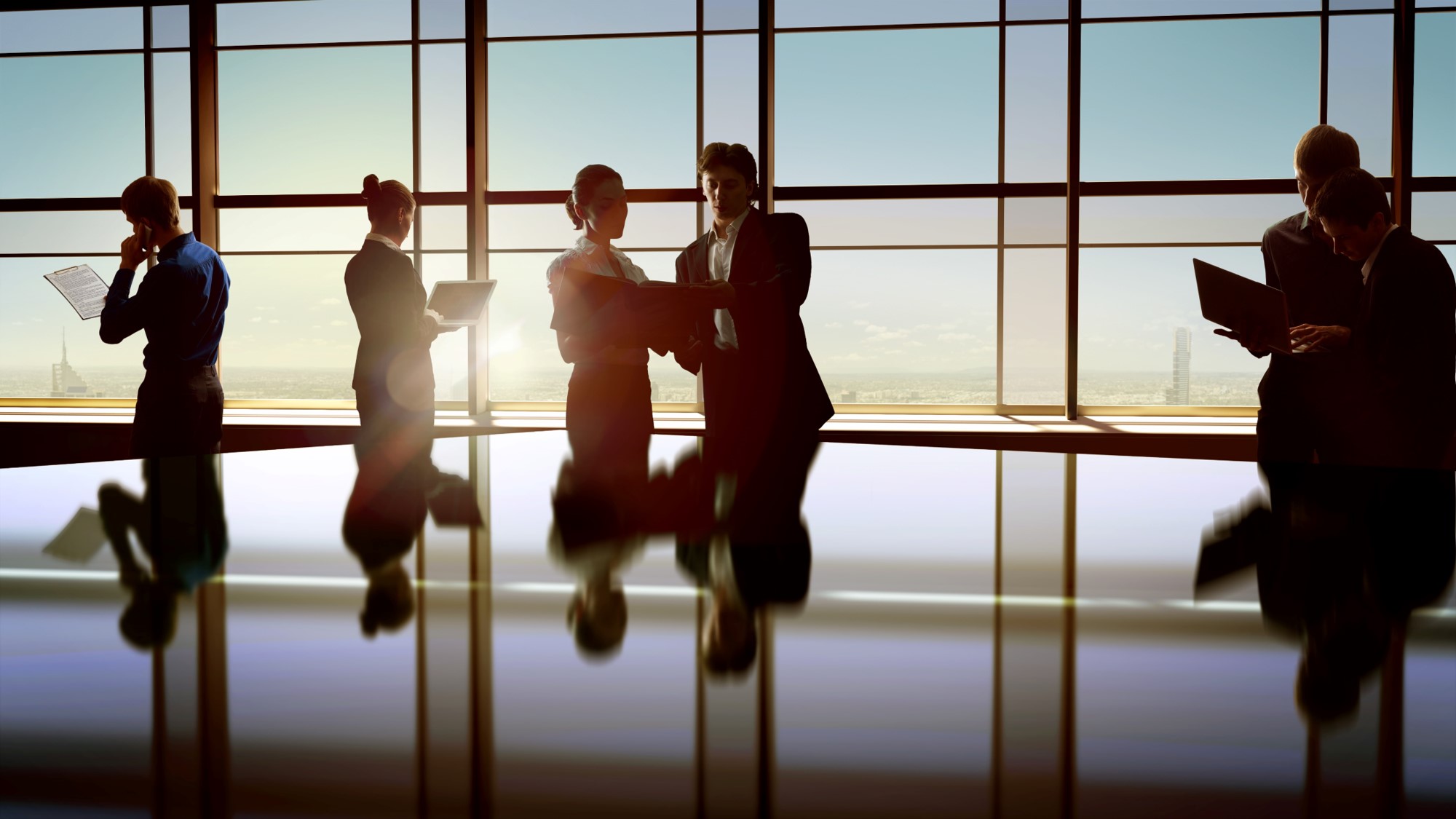 We accompany your digital transformation process with intelligent workshops, training, and individual consulting.
The innovative Softwareplatform
PANALIS' mission is to provide information from parliamentary and non-parliamentary sources for issues and stakeholder management. Through intelligent algorithms, we can evaluate the information at an early stage, so that you maintain a maximum overview despite the constant influx and polarization of political issues.
It is more than to track information
Experience how PANALIS enables you to proficiently and successfully track political issues of interest
Discover how you can use PANALIS to monitor and manage political, social and economic issues equally.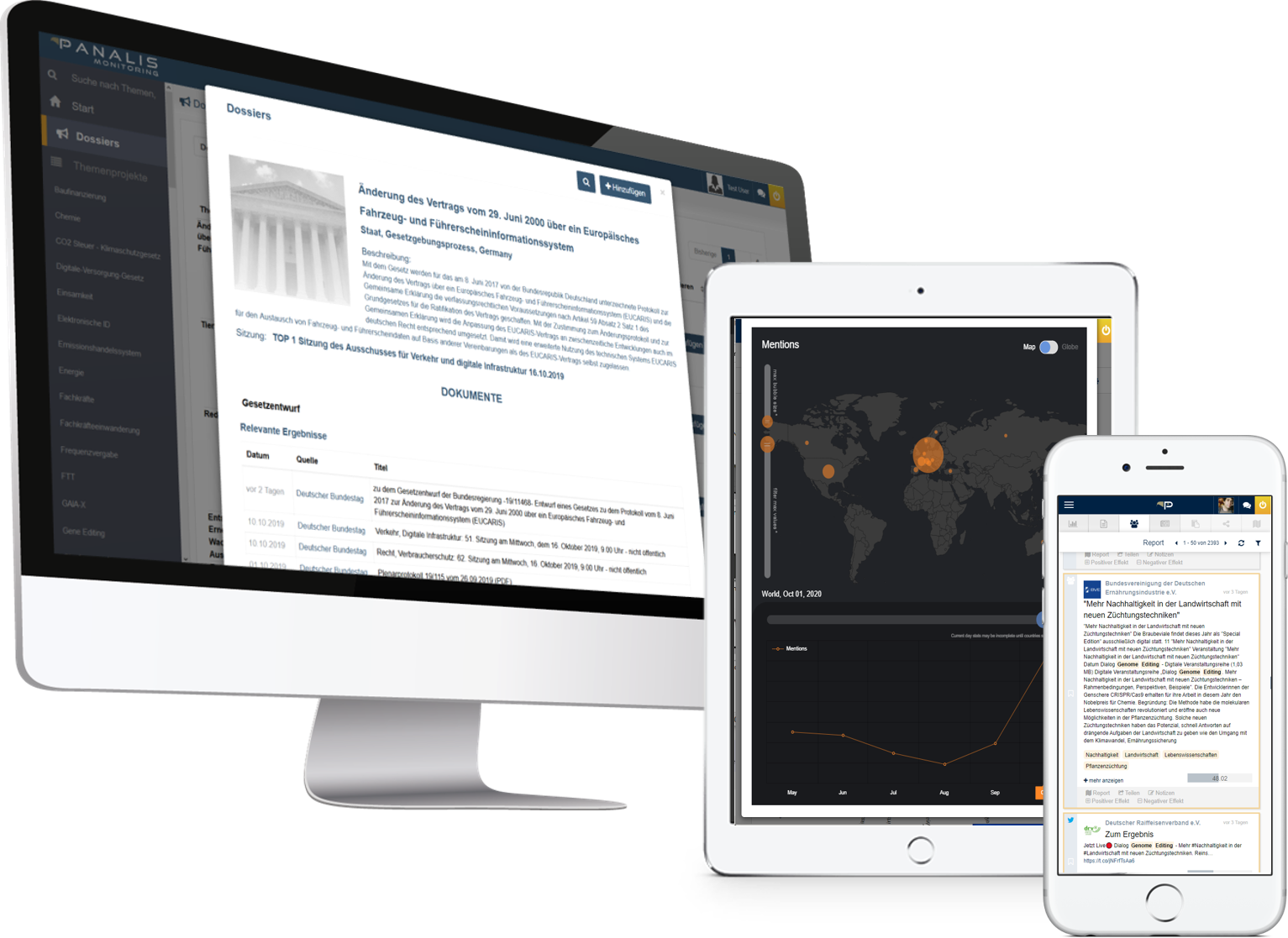 Parliaments, Stakeholders and Media Sources in more than 70 Countries





… furthermore Issues and Stakeholder from over 70 countries
Analyze and track Policy and Stakeholder efficiently.
Over 250,000 sources

PANALIS Monitoring combines various channels that provides you with faster, more secure access to a pre-parliamentary areas, stakeholders, and news sources from countries in Europe such as: Germany, Austria, and Switzerland.
Issue Management
Create your focus topic as a search request. Monitor, analyze, and share relevant publications, developments, and changes. For professional issue management, use the intelligent filter and tools.
Stakeholder Management
Identify the position of stakeholders. Our efficient search engine operates faster than RSS and various databases and reads all publications using various sources.
Collaboration
Comment and share publications and ideas together and interdepartmental with the team or with the organization. PANALIS Monitoring is your safe connection in any location, whether in the office or en route using your smartphone.