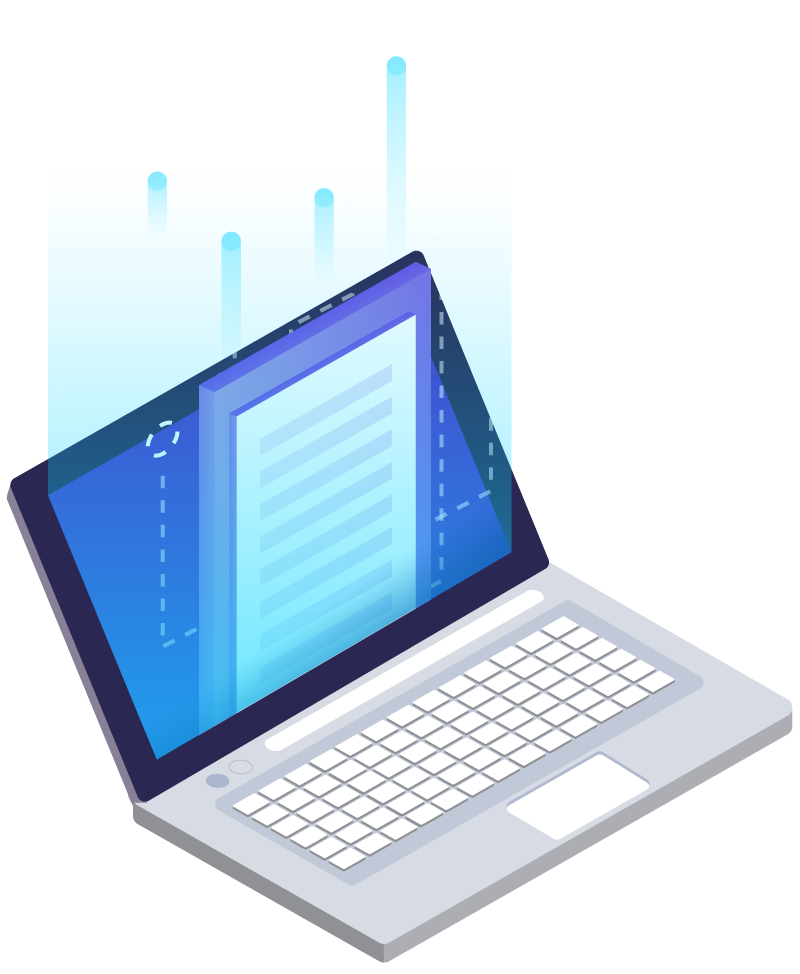 Smart insights into your issues – structured and analytically prepared for your briefings
We provide you with smart insights on specific issues.
With the Management Summary ALPHA you can optimally use your reports created on the basis of the software solutions for briefings.
POLITICAL INTELLIGENCE
A Targeted Summary of Your Topic

Easy deployment
Weekly updated information, provided by topic experts, individually to your existing topic project.

Connection to reports and trends
Use the power of PANALIS Monitoring and integrate Management Summary ALPHA into your existing system.

Smart evaluation of your Issues
Gain comprehensive insight into a variety of parliamentary, pre-parliamentary and media sources.