There is information everywhere
Political, social and economic policy information based on a unique database
The political search engine for experts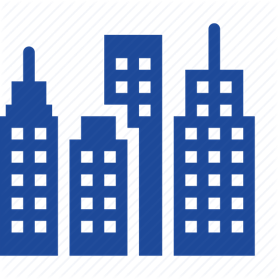 Municipal data
Municipal stakeholders and media, council information systems and important local politicians including social media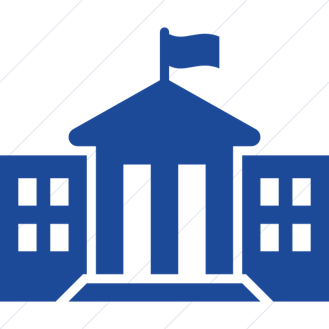 National
Institutions at federal and state level, organizations, companies, NGOs, research institutions, politicians, experts and media including social media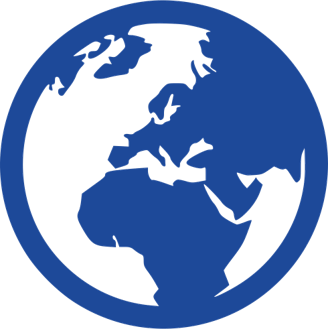 International
Parliamentary information from more than 50 countries worldwide, international institutions and organizations including social media
Fast availability & complete information, paired with intelligent evaluation technologies to evaluate the information relevance for your organization – that is PANALIS.
Proprietary crawler technologies make PANALIS fast, versatile, robust and independent of third-party providers. The diverse data source categories include:
Databases
Interfaces to real-time information sources
Website article
Social media
Online media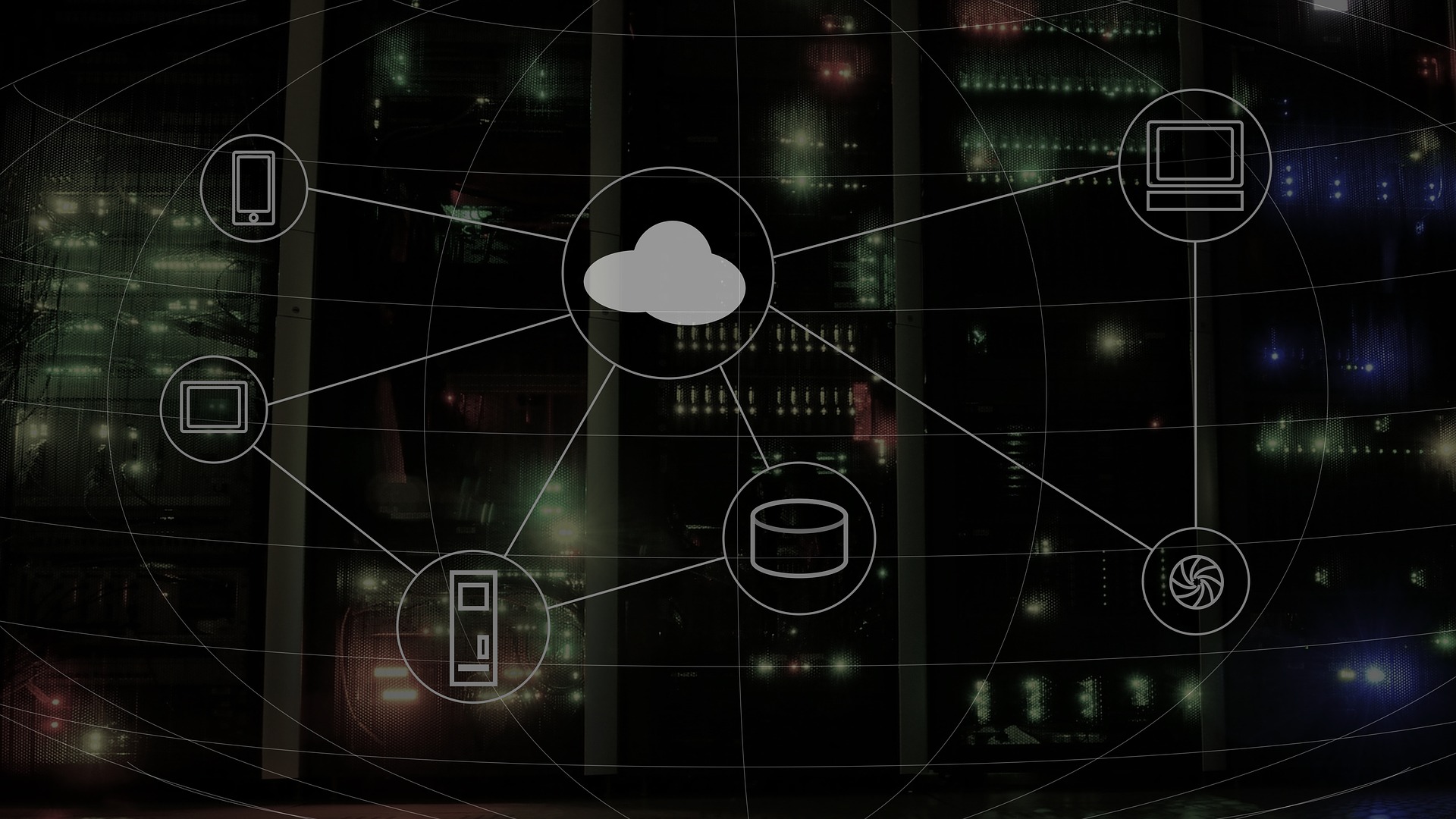 The political analysts at PANALIS observe all political developments for you in the pre-parliamentary phase and provide you with exclusive assessments, reports and background information.
Reduce your effort for creating internal briefings and use the well-founded analyzes to get information at an early stage.
Do you have any questions and would you like to talk to a political analyst about the evaluation of federal and European politics? – Make an appointment here.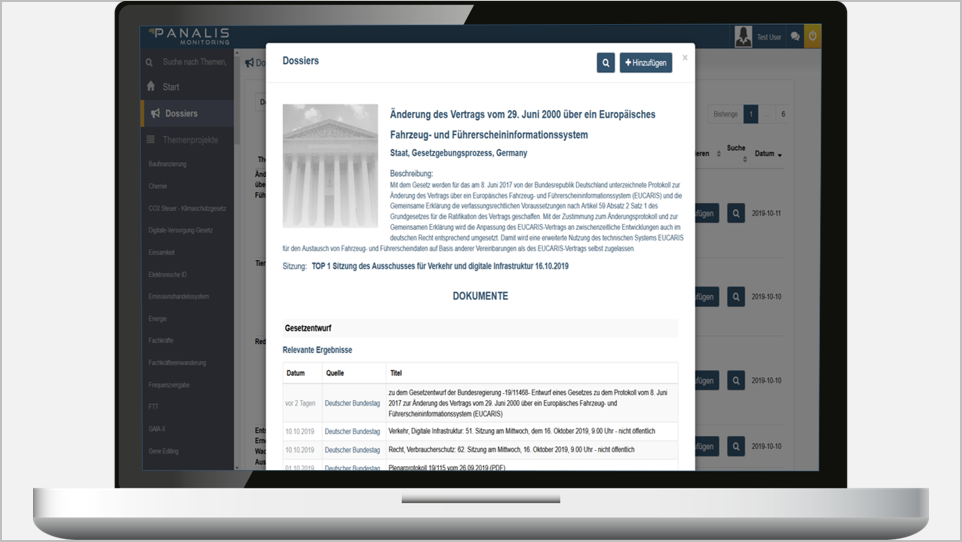 Parliaments, Stakeholders and Media Publications for many of the European Countries
… furthermore Stakeholder & Media for more than 50 countries in Africa, Asia, North & South America …
Political decision-makers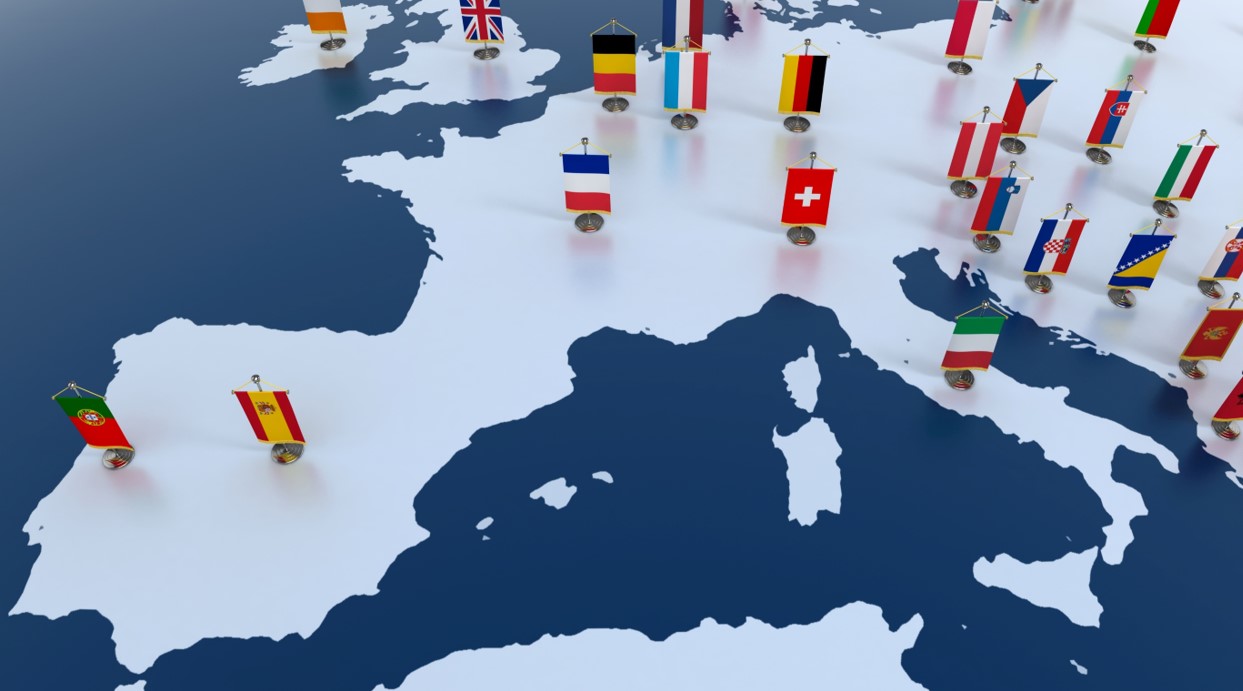 Parliaments & institutions as well as political decision-makers on a single interface.
Parliaments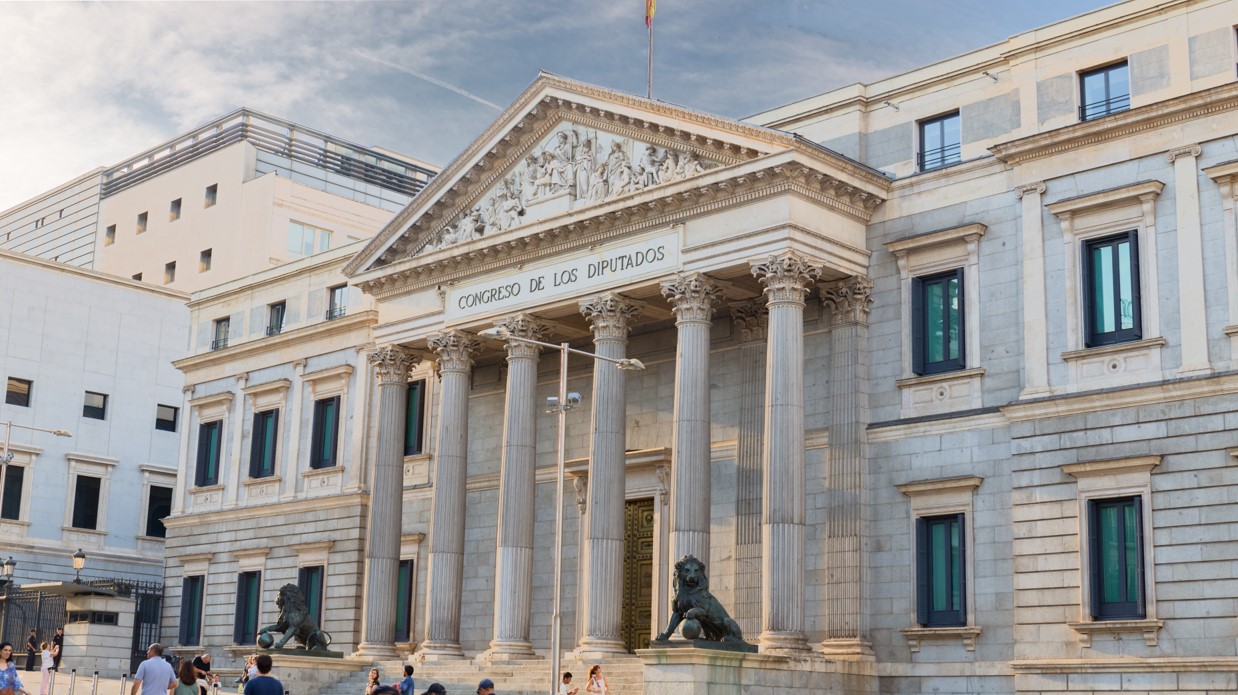 Parliamentary printed matter and activities from over 52 countries worldwide.
Administrations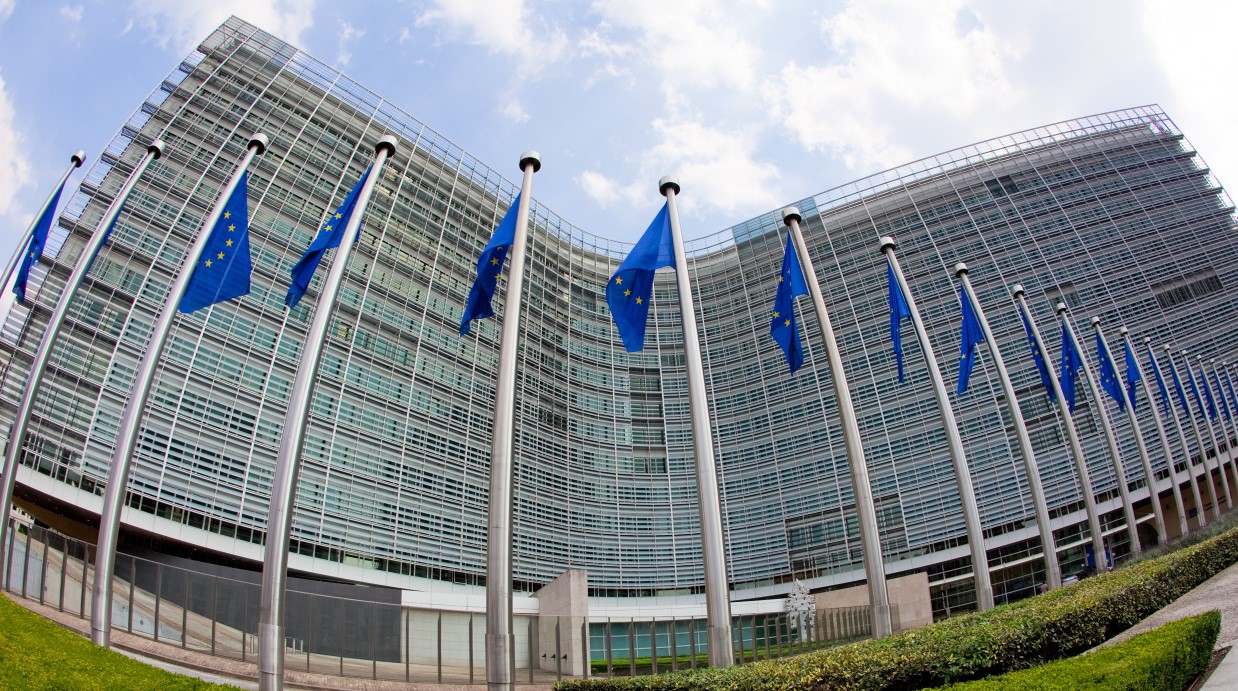 Administration, ministries & offices at federal and state level
Politicians & Responsible Person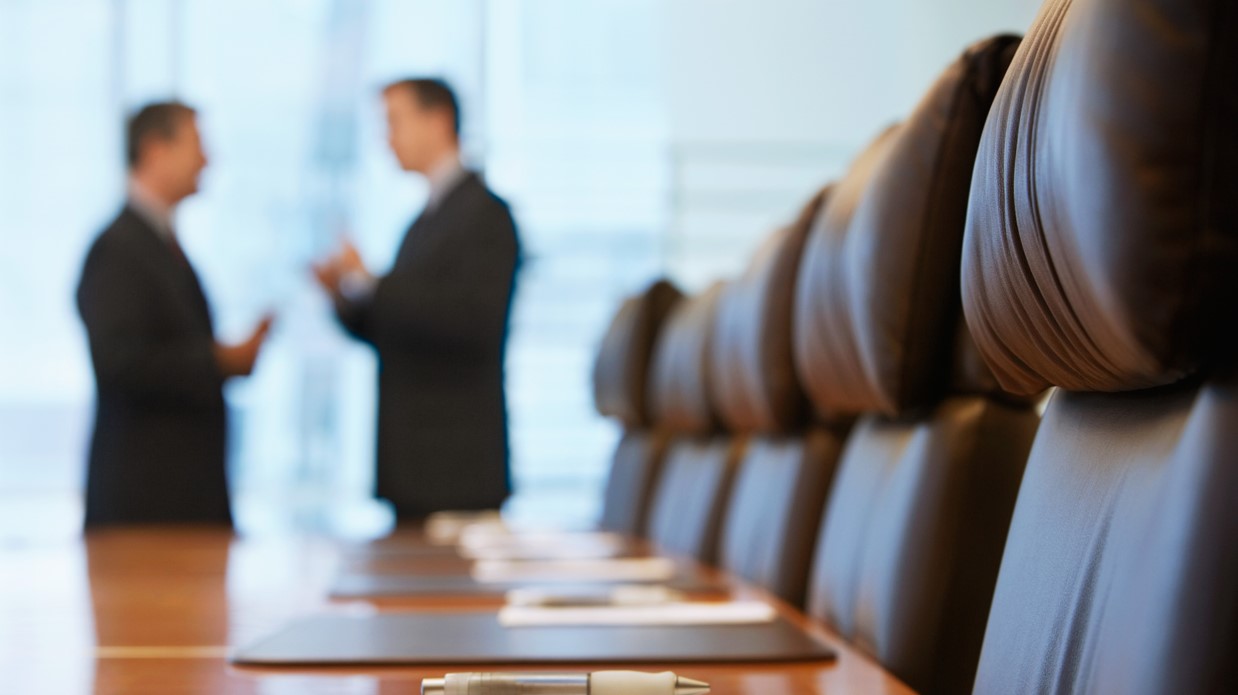 Political decision-makers, members of parliament & those responsible regionally & worldwide.
Parties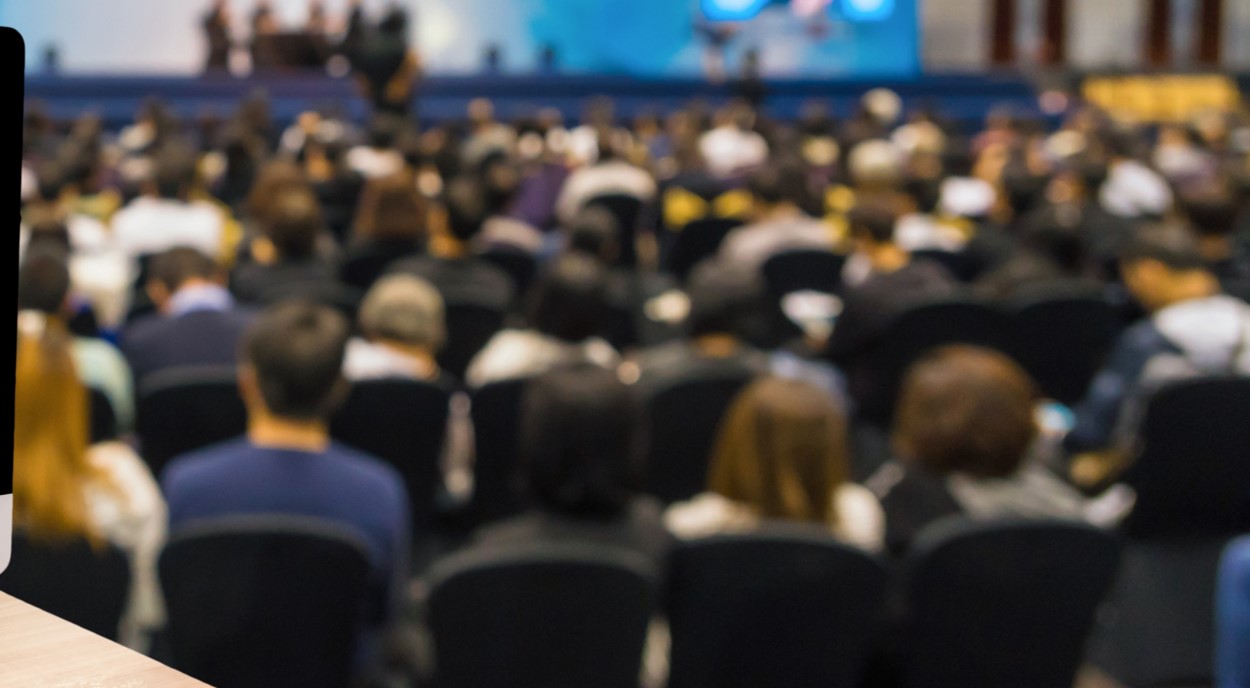 Parties at federal, state and local level including their activities.
Municipial Representatives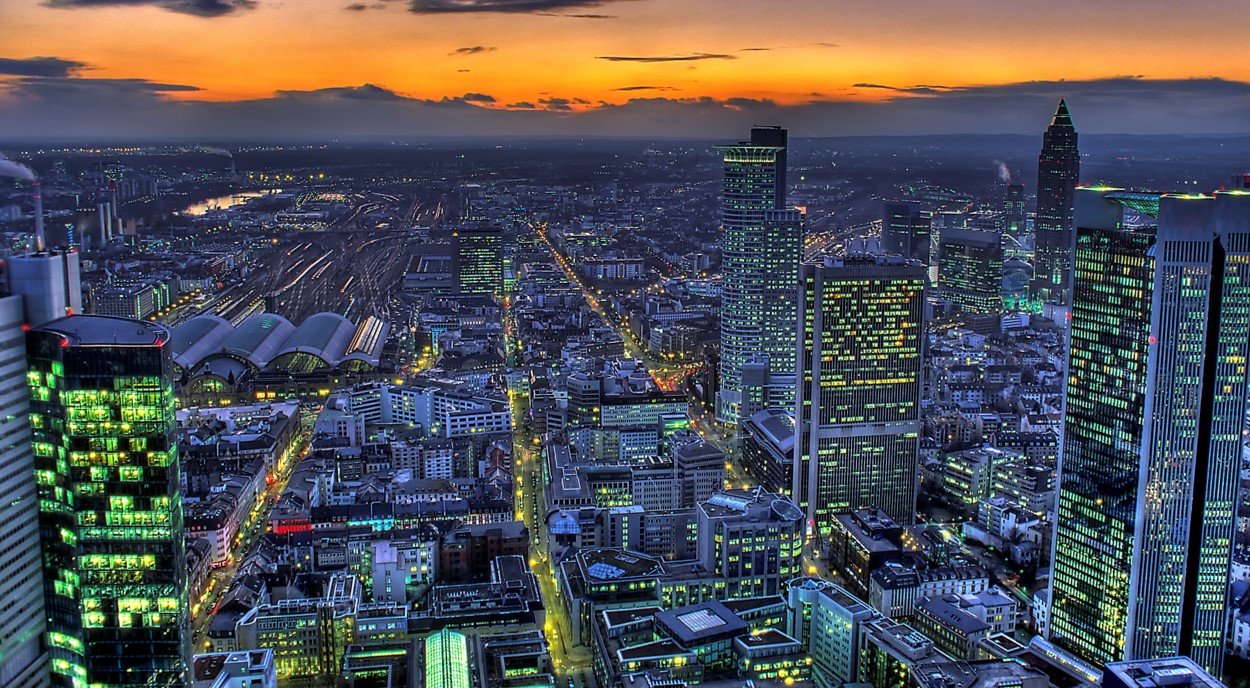 Municipality and cities including press releases and activities.
Influencer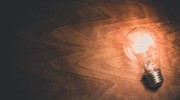 Monitor over 60,000 organizations worldwide including social media.
Associations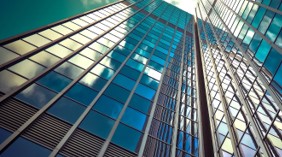 Umbrella and professional associations, working groups, trade unions throughout Europe.
NGOs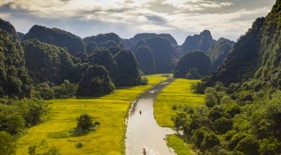 NGOs at several locations including statements and social media
Corporates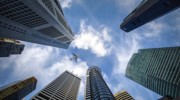 Press & Communication from over 5,000 companies worldwide in the database.
Foundations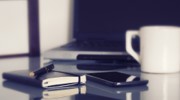 Foundations and their political activities in the PANALIS database.
Forschung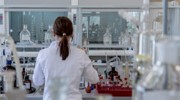 Universities & research institutes across Europe.
Parliamentary monitoring, Legislative initiatives analysis, Dossiers & extensive Stakeholder Database, Municipal data such as local party organizations & online media
More than 170.000+ sources in total
Parliamentarians and Stakeholders – Coverage for Brazil, Mexico, Canada, USA
More than 40.000+ sources in total
Stakeholders & news from states like Japan, China and India.
More than 25.000+ sources in total
We also have News-Sources and Stakeholders from Africa & Australia. Please contact us for further information.